Bet on Experience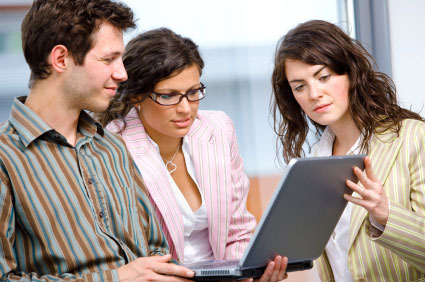 Watermelon Mountain Web Marketing specializes Internet marketing for small to medium size businesses of all types since 1998. From developing your personalized web marketing plan to establishing a social media marketing plan, our team at WMWM continues to deliver the highest quality web marketing services.

Our services are based on the principles of Jan Zimmerman, founder of Watermelon Mountain Web Marketing, who has authored three editions of Web Marketing for Dummies, three editions of Social Media Marketing for Dummies, and four editions of Marketing on the Internet.

Shawna Araiza, Principal, has been helping business with digital marketing since 2004. Shawna is passionate about learning the latest tools to succeed online and her main fields of expertise include Online Advertising Campaigns, E-Newsletter Campaigns, Search Engine Optimization, Social Media Marketing, and project management.
Let our experienced staff of four put our web marketing techniques to work for you. Call 505.273.4074 or use our inquiry form to request a free consultation.