Save 1/3 off Hourly Costs, Try our Web Marketing Packages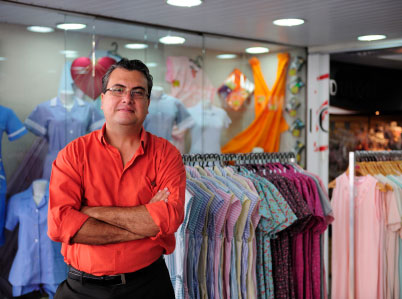 Overwhelmed and don't know where to start? We package our marketing services for web marketing campaigns in a cost- and time-effective way. Our packages include detailed web analytic reports and search engine optimization services.
Avoid long-term contracts! Our flat-price packages are one-time only charges. To save your money, we'll train you on how to maintain and update components of your online marketing program. Of course, we're happy to provide ongoing site management, online advertising, copy-writing, and many other services on an hourly basis.
Click for our package details:
Template-Based Mobile Site Development
Find out which package is right for your business! Call 505.273.4074 or use our inquiry form to request a free consultation.