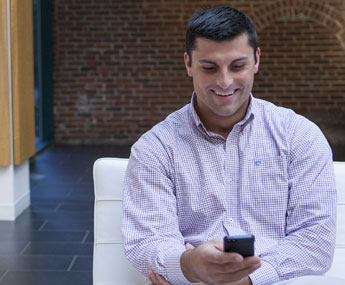 Starting April 21, 2015, Google increased its use of mobile-friendliness as a ranking signal. Given that about 30% search access now comes from smartphones, this change could be very disruptive to your business and the amount of traffic to your website. Mobile-friendly and mobile-responsive websites will be rewarded with better positioning in Google's search engine results.
Watermelon Web can quickly build a mobile-only website for your business. Depending on your Web site platform, we may be able to convert it into a mobile-responsive platform.
Stay Ahead of Google with a Mobile Presence
Template-Based Mobile Site Development
9- page mobile site (8 pages of text, 1 page contact form)
8- pages of mobile friendly content that we will write (1 revision allowed)
Tap-to-call phone number
Tap–to-email or simplified contact form
Optimized for mobile search engines
Google map integration
Additional charges for eCommerce or more pages
Call now to get started 505-344-4230. First come, first served.