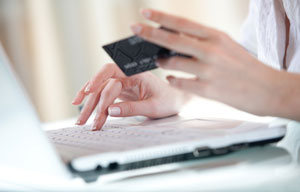 We accept Paypal and Credit Card purchases for amounts under $1500 for our invoiced services.
We also accept electronic funds transfer and wire transfers. Please contact us for details.
Click "Pay Now" below to make easy online payments. Enter your invoice number and  pre-tax  amount where indicated. GRT for NM businesses are added automatically on a later screen. They will appear from Sandia Consulting Group.