Useful Web Marketing Resources
Have you been to one of Jan Zimmerman's presentations? Resources from her recent presentations are conveniently listed on this page, ready for download. These handouts include topics like social media marketing campaigns, website statistical analysis, online advertising campaigns, and other marketing strategies to bring your website up to speed.

Download Power Point Viewer
If you are having trouble downloading the files below, try right clicking on the link and choose "open in a new window" from the popup window.
Supercharge Marketing Workshop
Santa Fe SBDC – Santa Fe, NM Nov. 12, 2015
Download Supercharge Marketing Presentation PowerPoint
Download Supercharge Marketing Handout
Download Web Marketing Self-Assessment
Download One Page Marketing Plan

Facebook Advertising Seminar
ASBDC 2015 – San Francisco, CA Sept.11, 2015
Download Facebook Advertising 2015 ASBDC Presentation PowerPoint
Download Facebook Advertising Presentation Handout
Mobile Marketing Seminar
ASBDC 2015 – San Francisco, CA Sept.10, 2015
Download Mobile Marketing 2015 ASBDC Presentation Powerpoint
Download Mobile Marketing Presentation Handout
Google AdWords Advertising Seminar
Google Partners Connect Livestream – ABQ, NM May 2015
Download Getting Started with Google AdWords WMWM Presentation PowerPoint
Watch the Google Partners Connect Presentation on YouTube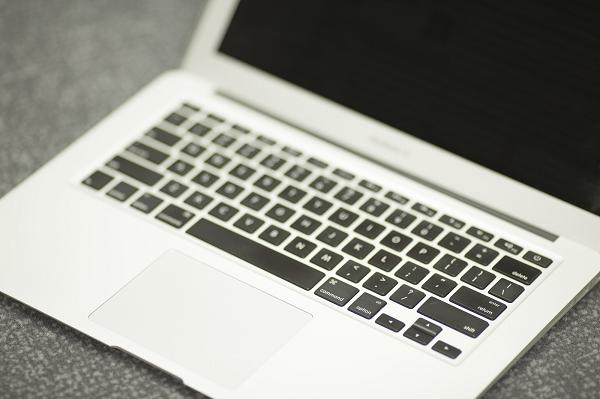 Call 505.344.4230 or use our inquiry form to request a free consultation.