What Social Network is Right for Your Business?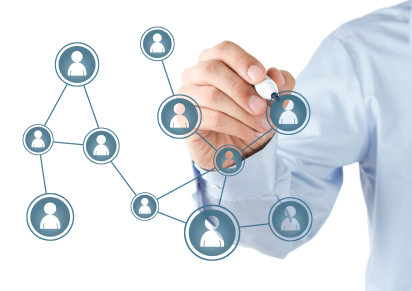 Facebook, Google +, Twitter, Pinterest… The list of social media networks are endless. How do you know which social network is right for your business?
Understanding the different types of social media platforms can be time-consuming and down right confusing. Make the process easy with a social media marketing plan from Watermelon Web.
As experts in social media, our team at will set-up optimized social media accounts & profiles across networks that will support your business' marketing goals and objectives, while enhancing your presence on search engines.
Launch your social media campaign with the help of Watermelon Web. Call 505.273.4074 or use our inquiry form to request a free consultation.