Professional Site Management Services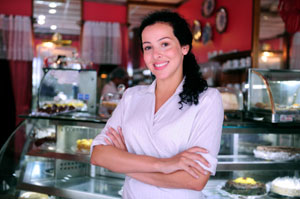 Confused? Overwhelmed? Befuddled? Web marketing offers flood your mail box. Your staff already works overtime, and no one can take on another task. You're not sure where to begin.
Outsource your website management with Watermelon Web for initial development or long-term support. From writing web content to supplying analytic reports, we can help you control your online life. Use us for:
Keep your website's up-to-date. Call 505.273.4074 or use our inquiry form to request a free consultation.