Website Management & Updates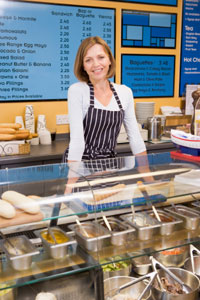 Many companies lack adequate in-house resources to manage an intensive site development process. Others prefer to outsource ongoing site maintenance and updates. Watermelon Mountain can absorb as many day-to-day site operations functions as you like, leaving you free to focus on strategic issues, policies, planning, and site performance.
Since stocking an online store and creating an online catalog can take as much skill as their offline counterparts, we can also assist with your e-commerce venture:
help with online merchandising selection
help select a development platform and/or shopping cart
help select appropriate online payment vehicles
Call 505.273.4074 or use our inquiry form to request a free consultation.