Fill Out Our Inquiry Form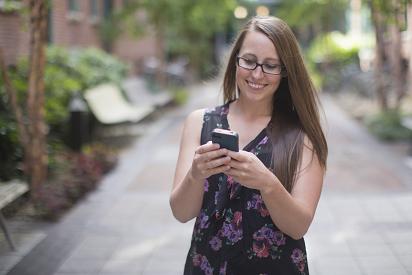 Watermelon Mt. Web Marketing has been helping businesses for more than 14 years. From writing web content to managing online ad campaigns, our website marketing consultants have the experience to take your website from low-performing to profit-making status.
Hours of Operation: Monday through Friday, 8:30am – 4:00pm MT
Please fill out the form below with questions or to request your free one-hour consultation with Watermelon Mountain Web Marketing. To allow us to serve you better, please fill out the entire form.
* = Required Fields