Connect to the Mobile Crowd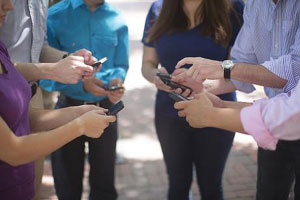 Mobile browsing is on the rise, creating many marketing opportunities for you to gain leads and sales. Why limit your online presence to a desktop website when you can reach audiences using smart phones, tablets, and other mobile devices.
Watermelon Web can help your create a mobile website with an easy-to-use interface. We know what mobile customers are looking for.
Call 505.273.4074 or use our inquiry form to request a free consultation.