Put the Web to Work for Your Company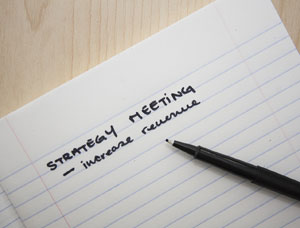 In today's fast-paced, competitive, Internet driven world, it's important to ensure that your online marketing efforts produce bottom-line results.
Take advantage of our web marketing services to:
save money
generate prospects
qualify leads
make sales
provide service
save time
If you're worried about a website that only shows up in your expense column, let Watermelon Mountain optimize your site to:
attract viewers' attention
create interest in your products or services
build desire
enhance brand identity
Receive the online presence you deserve. Call 505.344.4230 or use our inquiry form to request a free consultation.
"It's a pleasure working with Jan and Shawna. We really like our new mobile friendly website and believe it represents us well.  —C. Archibeque, ABQ