Field of Nightmares: You Built Your Site, But They Did Not Come….
Or only "clicky-loos" arrive– inappropriate visitors who click on your home page and leave immediately. We can help you turn your website around with a web marketing campaign using selected techniques from our arsenal of services such as search engine optimization, pay-per-click campaigns, or online press releases.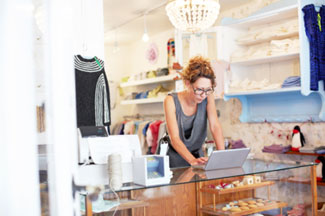 The most effective way to market your site is to integrate online marketing into your overall marketing plans. Together, online marketing and general marketing should support your long-range business goals and intermediate objectives.
With an online marketing plan from Watermelon Mountain, you'll have a detailed roadmap for creating a presence for your website, including a budget and schedule. If you want, we can plan and/or execute a coordinated site launch program. Check out our online marketing services:
Execute your online marketing campaign. Call 505.273.4074 or use our inquiry form to request a free consultation.